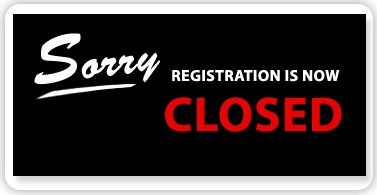 BUILDING AN EXTRAORDINARY CULTURE THROUGH LEADERSHIP
Alchemy: a power or process that changes or transforms something in a mysterious or impressive way (Merrian-Webster)

The Building an Extraordinary Culture (Frequency Matters ® Leadership Series) invites you to leave behind everything you have been taught about leadership influence and building a culture and join this new vibrational movement toward becoming the leadership linchpin (and "torch-holder") toward a more revised and upgraded cultural environment that makes an incredible impact in your community and be a true witness to what it means to achieve organizational alchemy.
Tactically, Building an Extraordinary Culture is a program designed to offer participants the insights and tools that are critical in aligning the global vision (executive) with the local flurry (day-to-day tasks) and witness the outcomes of a truly extraordinary culture. This alignment is powerful in creating the cultures that transcend the norm and produce more effortless yet measurable results.

One of the biggest challenges in performance improvement and cultural enhancement lies in top-down communication of vision, the relationships between leaders and employees and the clarified messages critical for trust and quality decision-making. The Frequency Matters ® Series tackles this challenge at its core: cultural resonance, harmony and a clearly communicated aligned vision that encourages leaders to drops the stakes down that foster an extraordinary culture – and its not what you think.
Gallup, as well as other research firms, have consistently reported that if you want to increase revenue, reduce errors, improve customer satisfaction, and lower employee turnover (while reaping the benefits of high performance), you've got to tap into the positive and measurable impact of employee engagement. Gallup as well as other research companies have forever struggled with pinpointing EXACTLY what makes some organizations thrive and other's flounder as employee engagement remains a forever moving target for the specifics-seekers. We believe its in it's frequency.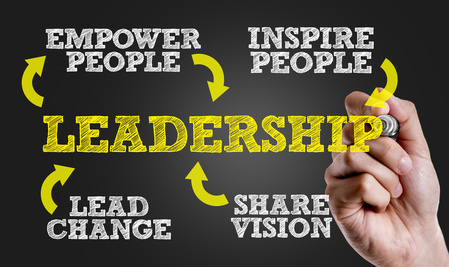 Building an Extraordinary Culture through Leadership is custom-designed leadership development series that invites invites C-Suite executives and their high performing leaders to participate in a collaborative professional development program with a powerful and aligned message. As a result of attending you will:
Clarify how your unique culture can and will WIN at achieving critical organizational goals

Develop a fresh leadership approach that calls for service, personal excellence, contribution and courageous vision

Build a foundation, generate connection, anchor plans to cultural pillars and foster essential self-care approaches that exemplify what it means to demonstrate high-integrity, high-trust and true leadership influence

Envision, draft and refine a custom strategic plan that will tactically serve as a critical blueprint to build an extraordinary culture.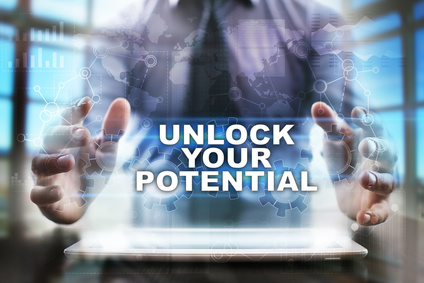 Frequency Matters ® Leadership program was created after 20 years of research (both via data collection, expert leadership experience from consultancy, being actual decision-makers within actual large organizations/enterprises and case studies. We believe in getting real in our conversations about what it means to be a powerful influencer. We believe your own personal frequency can shape your personal life as well as those around you. We believe the time has come to acknowledge and talk straight about what truly underpins high performance, and it is not reading, memorizing and recalling more INFORMATION. It is about BEING different. Won't you join us?