Capacity Building Boot Camp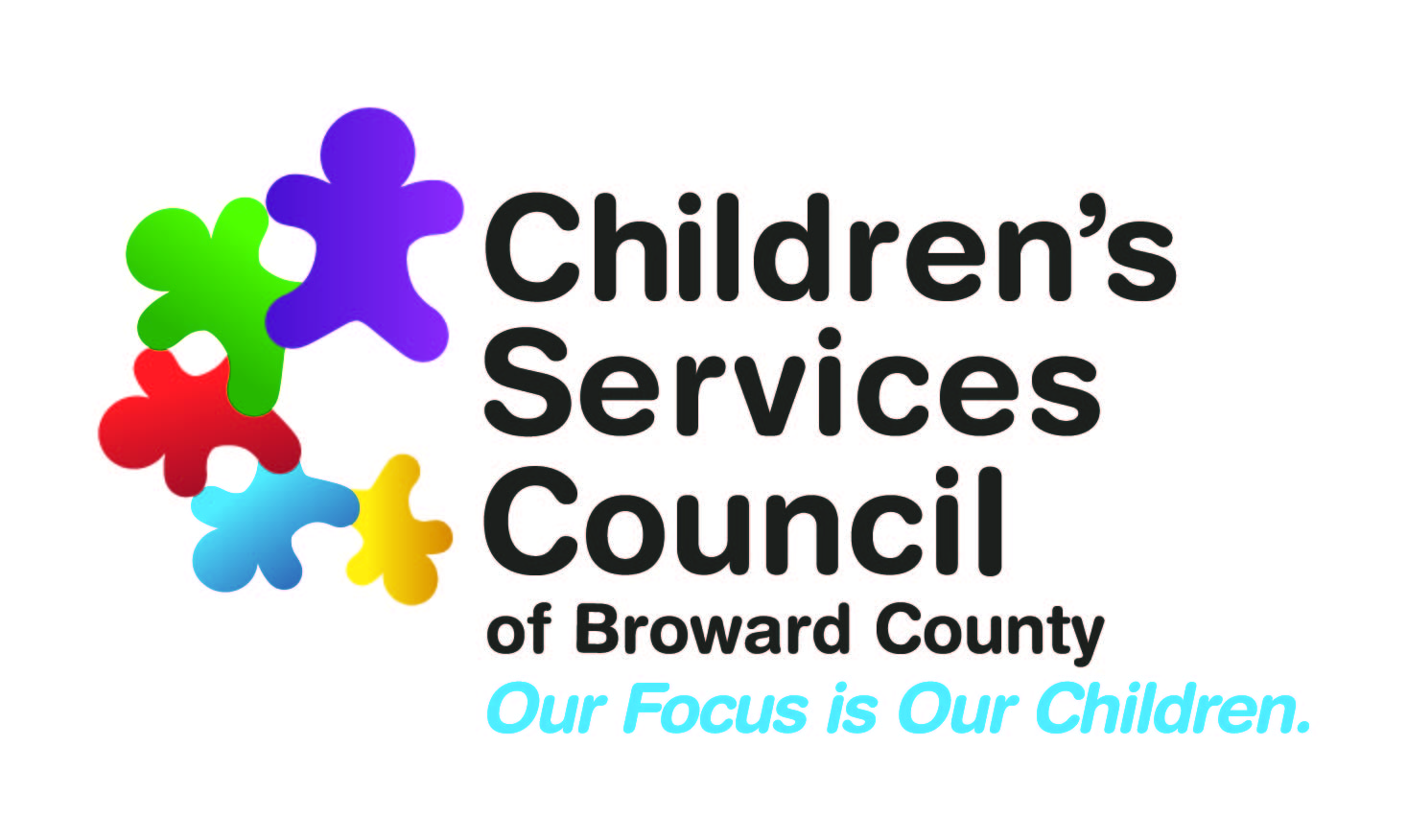 PRESENTS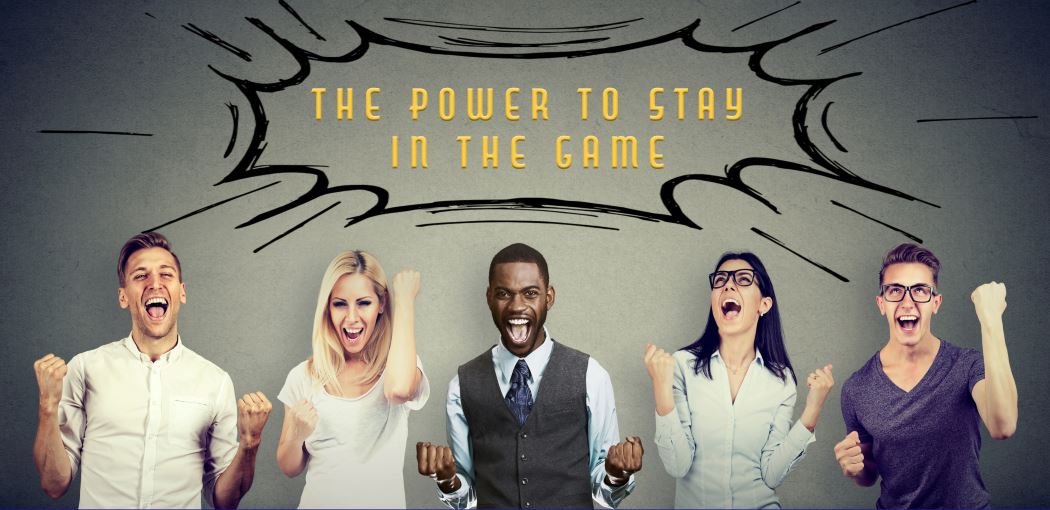 Welcome to the 2019 Capacity Building Boot Camp event page! We are excited to offer this unique one-day training opportunity for local non-profits on the path to taking their business to the next level. Join over 150 top leaders of child and family serving organizations for a full day of intensive workshops, networking activities and panel discussions featuring source experts in the non-profit industry. The training will feature eight concurrent sessions on key leadership subject areas including; Strategic thinking, cybersecurity, effective communication, collaborative thinking, resiliency and self-care and how to strengthten your online presence. Space is limited, so register today!

ONLINE REGISTRATION IS NOW CLOSED

Date:

July 31, 2019

Registration:
Time:
8:00 a.m. - 8:50 a.m.
9:00 a.m. - 4:00 p.m.

Location:





FAU Davie Campus The Liberal Arts Building
3200 College Avenue, Parking Lot L
Davie, FL 33314

Cost:

$35

(includes admission, continental breakfast and lunch)





This one-day training will feature the following eight concurrent sessions:

Strategic Thinking for New Leaders
Nonprofits must regularly determine and adjust their strategies on multiple levels in order to plan for and achieve growth as well as remain sustainable. Developing and honing "strategic thinking" skills is imperative to avoid loss of traction. Participants will examine who they serve and what value they bring to the community or groups they serve, including their funders and supporters. They will be challenged to look internally and externally at their environment, support structure, current mode of operation and weigh these factors against their mission and the work being done in support of achieving their current organizational goals.
Love Your Donors
Did you know that for every 100 new donors nonprofits gain, they lose 103 donors? It costs less to keep a donor than to find a new one. Keeping your current donors is the least expensive way to increase fundraising revenues. This training will teach participants how to develop an effective stewardship program without breaking the bank.
Running Your Non Profit as a Business
Is your nonprofit sustainable? Your nonprofit needs to generate more income than expenses to survive and grow. Build an infrastructure - Income generation, marketing, operations, accounting, human resources, goal setting, etc. that will be enable you to grow and serve more and more children and families.
Cyber Health
In the last year, there has been a 270% increase in cyber attacks, with a $2.4 million average cost for an attack and 50 days trying to resolve it. Can your organization risk this? Understanding basic cyber health and knowing how to protect your data is a necessity to sustain a business today. The workshop will give you an understanding of risk and how to minimize the risk of an attack. Its not if, its when attackers will target your organization, so its your job to be ready.
Communicating Effectively For New Leaders
Sometimes by choice and often by necessity, new leaders have to hit the ground running. They need to establish credibility among their colleagues, build their team and handle delicate situations. All of this requires strategic communication. During this session, we'll explore the communication process and opportunities for things to go awry at every step. We'll examine the impact of culture, and as a participant, you'll identify specific ways in which you can immediately begin communicating more effectively.

Collaborative Thinking to Grow Your Nonprofit
This workshop is an exploration of collaboration as a means to growth. A thought-provoking discussion of growth and how best to achieve it.

Lead Self First
Are you are dealing with the two-edged sword of leadership? Leadership is dangerous. In the midst of great tangible accomplishments, you can simultaneously suffer physically, mentally, and socially. The hypocrisy of leadership can leave you overwhelmed and overworked. This workshop is designed to help Leaders maintain physical and mental wellness while responding to the multifaceted demands of Influential leadership. Participants will leave this workshop with skills to become more effective, productive, and influential through intentional self-care. Twenty First Century Leaders must take brakes to live, love, laugh, and learn something along the way.
Strenthening Your Online Presence
Strengthening your online presence begins with brand positioning. We show non-profits how to create a brand identity so that potential visitors know how and where to find them. We also talk about the power of marketing and how to secure free funds from google in upwards of $10k a month.



Capacity Building Boot Camp Partners