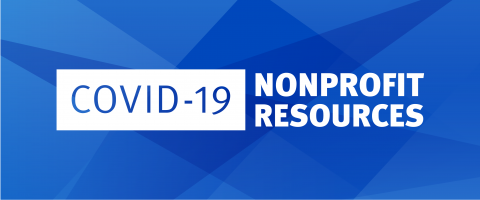 Below are some essential resources to help during these unusual times. Scroll down to find the latest information on Communicating with Children about COVID-19, Emergency Funding, Employment, Leadership During a Crisis, Staying Healthy and Supplies & Goods.
Communicating with Children about COVID-19 - Messages for parents, school staff, and others working with children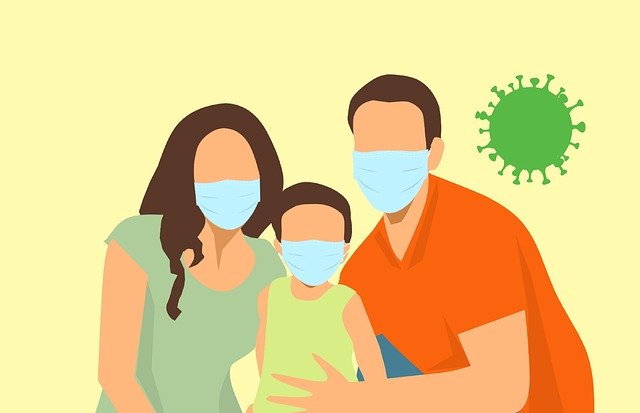 Talking with children about Coronavirus Disease 2019 - Center for Disease Control and Prevention
Talking to Kids About the Coronavirus - Child Mind Institute

FUNDING - Information about the Coronavirus Aid, Relief, and Economic Security (CARES) Act, which will provide significant funding for 501(c)3 organizations and small businesses as well as local resources.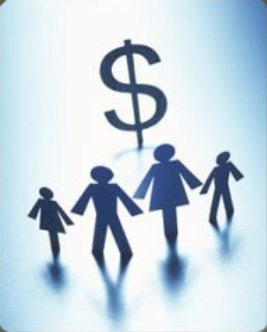 Axis South Florida - Axis South Florida (the most comprehensive list of resources to help Miami-Dade and Broward residents and business owners)
Florida Prosperity Partnership - Updated page of state, regional and local resources.
Federal Coronavirus Relief Bills and What They Mean for Nonprofits - National Council of Nonprofits (comprehensive page of resources to help nonprofits prepare and respond.
Disaster Loan Information and Application - Small Business Association
CARES Act for Nonprofits - Inside Charity
How Nonprofits will receive CARES Act funding - Part One - Inside Charity
Emergency Loan Guide and Checklist - U.S. Chamber of Commerce
Payment Protection Plan Overview - Small Business Association
Payment Protection Plan Borrower Information Fact Sheet - Small Business Association
Payment Protection Plan Borrower Application - Small Business Association
Paycheck Protection Program Caluculator - Berkowitz, Pollack, Brantz
Business Loan Program Temporary Changes; Paycheck Protection Program - Small Business Association
COVID 19 - Staying Afloat - SCORE Boward (recorded webinar with Congresswoman Debbie Wasserman Schultz on the CARES Act)
Note: Skip forward 7 minutes to the start of the webinar. We did not have time to edit out the first section where everyone was getting on.
Documents to support your efforts:
1. Copy of the webinar presentation
3. SBDC loan initiative package - Version you saw today
4. SBA loan initiative package - Version you saw today. See YouTube at: https://youtu.be/QSkVpkW7nnk.
5. CARES Act attachment for today's information on Washington's programs.
Remember the volunteers are here to help. You can reach us at broward.score.org

EMPLOYMENT - Information for Broward County residents seeking employement and employers looking to hire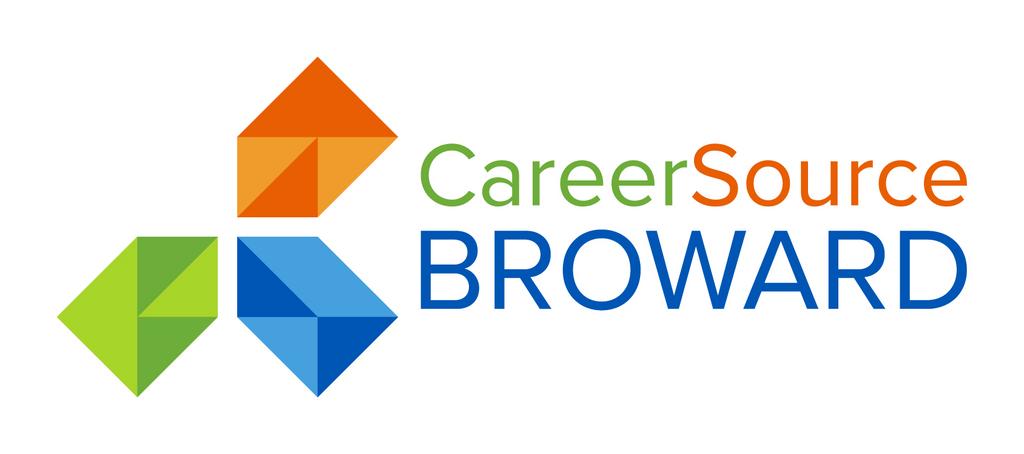 Although the career centers and administrative office are temporarily closed, staff is still working remotely to assist customers! Below is a listing that contains phone numbers that will allow you to access remote services should you have any questions or wish to speak with center staff.
Phone Listing for Access to Remote Services
Tips to Job Seekers for Virtual Job Search and Interviewing by Video
Tips to employers for transitioning to virtual recruitment
Resources to Support Workers During the Coronavirus Pandemic - National Employment Law Project
Florida Unemployment Benefits and Eligibility - Eligibility.com
FAQ: Unemployment and the Coronavirus - Eligibility.com

LEADERSHIP DURING A CRISIS - Information to help you lead during this crisis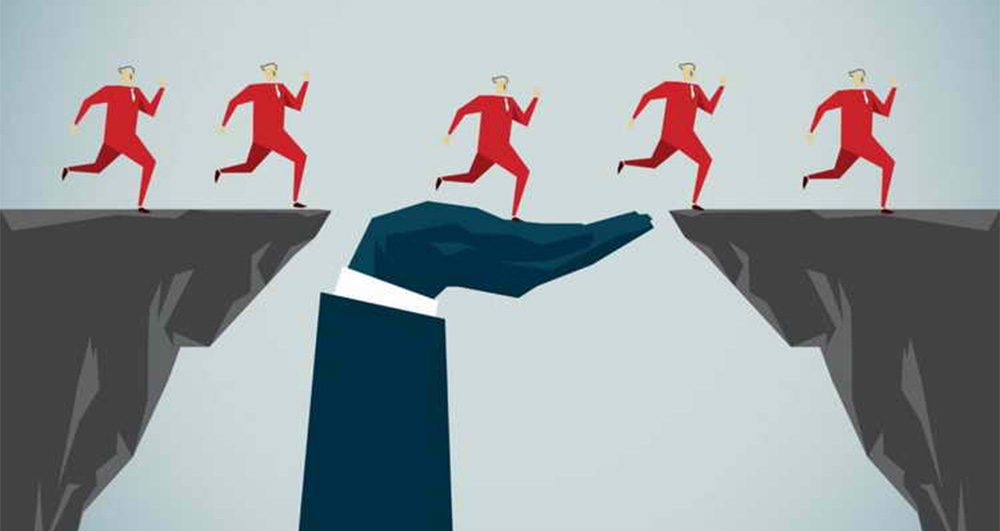 Interim Guidance for Businesses and Employers to Plan and Respond to Coronavirus Disease 2019 (COVID-19) - Center for Disease Control and Prevention
Communicating with Employees (articles and samples) - SHRM (Society for Resource Management)
Five Key Tips for Working Effectively From Home - Consultant Kristin Mackey of KMACK
5 Steps the Best Boards Are Taking Right Now - Consultant Joan Garry
True Leadership in the time of Coronoa - Consultant Joan Garry
Communicating Through the Coronavirus Crisis - Harvard Business Review
15 Examples of How Companies Are Communicating with Customers About Coronavirus - U.S. Chamber of Commerce
5-item Checklist to Communicate with Employees Around Coronavirus - Ragan Communication
10 tips for helpful, comforting COVID-19 communications - Ragan Communications
The KISS formula for COVID-19 videos: Keep it simple and safe - Ragan Communications

STAYING HEALTHY - Important tips and tools to help you manage stress to improve or maintain your physical and mental health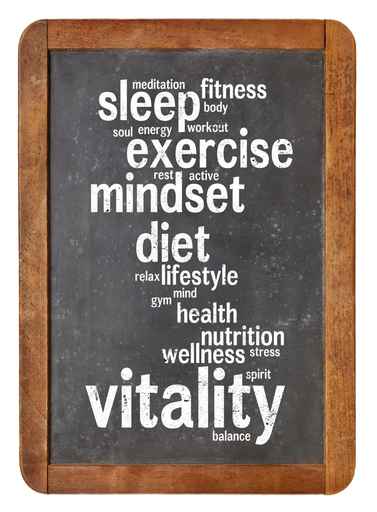 Center for Mind Body Medicine - Self-Care Resources - Free mind-body skills videos to help manage stress and anxiety during these trying times.
Cornerstone Cares - Cornerstone has released a free learning playlist on their platform for you and your team to leverage for tips and techniques on how to best manage this crisis.
Working Remotely During COVID-19: Your Mental Health & Well-Being - Center for Workplace Mental Health
Mindset Reset - New York Times best selling author Shawn Achor offers a four-part series specifically focused on helping us adjust our mindset in this current climate.
Saturday Survivor of Suicide Loss Virtual Community Support Group - Florida Initiatve for Suicide Prevention (To join this group please email your name, phone number, and email address to fisp@fisponline.org. To be able to join the meetings, you will have to download the Zoom App prior to the meeting. Rafis will email you an invitation to join the meeting on your computer or cell phone using Zoom.)

Supplies & Goods - Access to local goods to help your nonprofit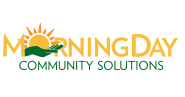 Morning Day Community Solutions - Helps supply nonprofit organizations with the products and supplies they need at little or no cost.