Capacity Building Boot Camp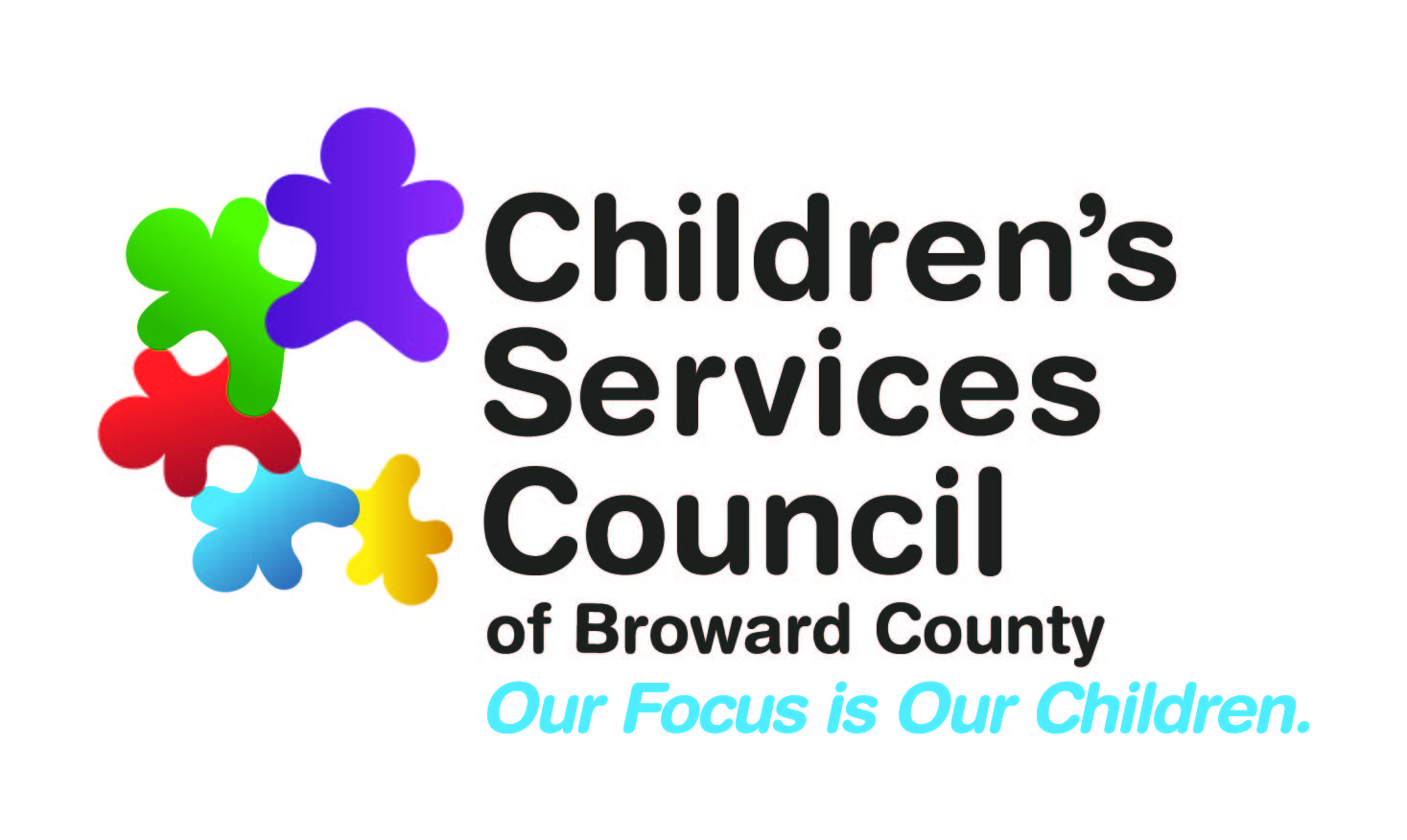 PRESENTS
Welcome to the 2018 Capacity Building Boot Camp event page! We are excited to offer this unique one-day training opportunity for local non-profits on the path to taking their business to the next level. Join over 150 top leaders of child and family serving organizations for a full day of intensive workshops, networking activities and panel discussions featuring source experts in the non-profit industry. The training will feature six concurrent sessions on key leadership subject areas including; human resources best practices, volunteer engagement, marketing, board development, fundraising and donor cultivation. Space is limited, so register today!
ONLINE REGISTRATION IS NOW CLOSED
Date:

June 28, 2018

Registration:
Time:
8:00 a.m. - 8:50 a.m.
9:00 a.m. - 4:00 p.m.

Location:




The Pride Center
2040 North Dixie Hwy.
Fort Lauderdale, FL 33305

Cost:

$35

(includes admission, continental breakfast and lunch)







This one-day training will feature the following six concurrent sessions:

Marketing and Media Relations
Are you having difficulty raising awareness of an issue, a cause, an event or a campaign? Have the media tell your story! This workshop will teach you how to get your message out in a noisy world by using free or low-cost publicity channels. You'll learn basic publicity tools, what makes a newsworthy story, and content ideas that attract good publicity.
Why Should Donors Give
Your nonprofit's case for support is not an exercise in creative writing. It's the single most important document you'll ever create for your organization. It's the thing that compels people to join your board, volunteer, become employees, and give money to your mission and programs. Writing, editing, and maintaining your case support doesn't have to be an exercise of philosophical debate or weekend retreats. This workshop will teach you how to write an effective case statement that reflects the thoughtful, measured impact of your nonprofit's mission.
Core Management Skills
This workshop provides middle-level leaders with an introduction to highly applicable, fundamental skills related to Human Resource Management, Financial Management and Programmatic Performance Improvement needed to address and resolve workplace issues, as well as strengthen leadership potential.

Volunteer Engagement
Volunteers can be the lifeblood of your organization. Whether they help children read, organize events, or simply stuff envelopes, volunteers can add a wealth of capacity to meeting your mission. But do you know how to recruit and maintain loyal effective volunteers? Join Hands On Broward and Impact Broward as they provide best practices for creating an army of dedicated volunteers.
Non-Profit Stewardship
One of the most challenging roles of a "Chief Everything Officer" is to create financial stability. How do you prove to donors, funders, lenders, and potential employees that your organization is financially viable and well stewarded? How do you manage limited cash flow? How do you prepare for a financial audit? By the end of this workshop you'll understand accounting best practices for nonprofits, how to present financial information to stakeholders, how to manage your limited cash flow so you don't run out of money, and how to prepare for and respond to a financial audit.

Peter Kaldes, President and CEO of Impact Broward, mentioned in a recent episode of "Future First: Focus on Broward's Children," about how Network for Good's technology helped his organization effectively learn more about their donors.
Building Winning Boards
Do you long to have an engaged, hard-working, fundraising Board of Directors to work alongside you? You can! This workshop will teach you effective recruitment, onboarding, meeting planning, committee structure, and conflict management strategies to help you create an effective board that works hard for you. By the end of this session you'll have assessment tools and templates to organize, train, and turn your board into a fully engaged board.
Capacity Building Boot Camp Partners