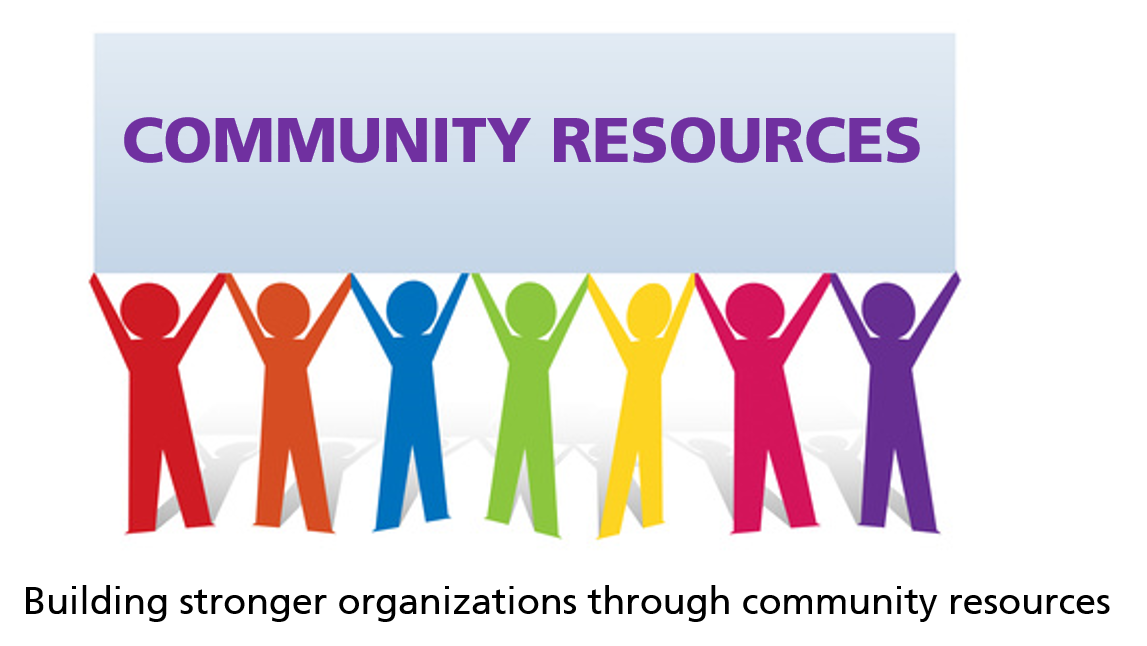 Business Resources:
Resources under this category will provide organizations with quick access to health and human service providers in Broward County, as well as free and low-cost supplies, equipment, meeting space, and merchandise beneficial to your organization.

Professional Consulting & Legal Aid Resources:
Professionals in this category support nonprofits by providing services designed including; business consulting, infrastructure development, training, fundraising coaching, fiscal development, as well as legal services.

Natural and Disaster Resources:
This category includes agencies that provide resources in the area of food and goods.

Volunteer Engagement:
This category contains agencies that serve to match volunteer services and resources with local agencies seeking support.