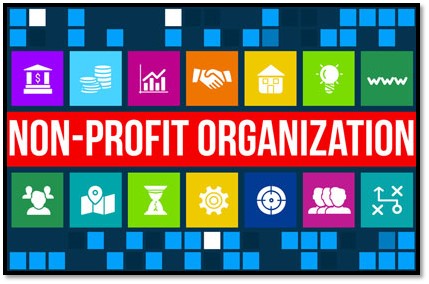 The Children's Services Council (CSC) is committed to supporting and strengthening emerging and niche agencies that provide services for children and families in Broward County. We work in partnership with those agencies' leadership to support organizational effectiveness and sustainability.
In an effort to maximize social impact, the CSC coordinates the Agency Capacity Building Committee (ACB), which is co-chaired by Council members
Dr. David Kenton
and
Mr. Jeffrey Wood
. The ACB provides a forum for networking and resource sharing for emerging and maturing organizational leaders. It also offers an array of fast paced training opportunities to expand leadership's organizational tool box through seminars boot camps, newsletters containing grant opportunities & other useful information as well as technical assistance.
Note: Until further notice, all CSC trainings will be held live in a virtual setting using either Zoom or the GoToTraining Platform. Registration will take place on the CSC Training website first and then a link will be provided to register on the virtual platform.


Trainings in this category are designed to help strengthen internal structures and increase sustainability.

Click the title to access the registration page


Trainings in this category are designed to help small organizations grow their business in order to apply for the CSC Capacity Building Mini Grant

(Click the title to access the registration page)
Title
Cost
Date

Advanced Grant Writing 6-part training Intensive

$50

Email

rsmith@cscbroward.org

to join the wait list for the next class


Trainings in this category vary from single sessions to full programs. There is training available for all levels of management and all types of leaders.

(Click the title to access the registration page)

:


Trainings in this category is designed to help you experience a variety of professional development opportunities.

(Click the title to access the registration page)